Hello, Gorgeous!
As a precautionary measure in response to COVID-19, we are suspending all services until further notice. We're sorry for any inconvenience, but please know we are doing this to protect the health & safety of our customers (you!) and our employees.
We look forward to seeing you for your next service very soon!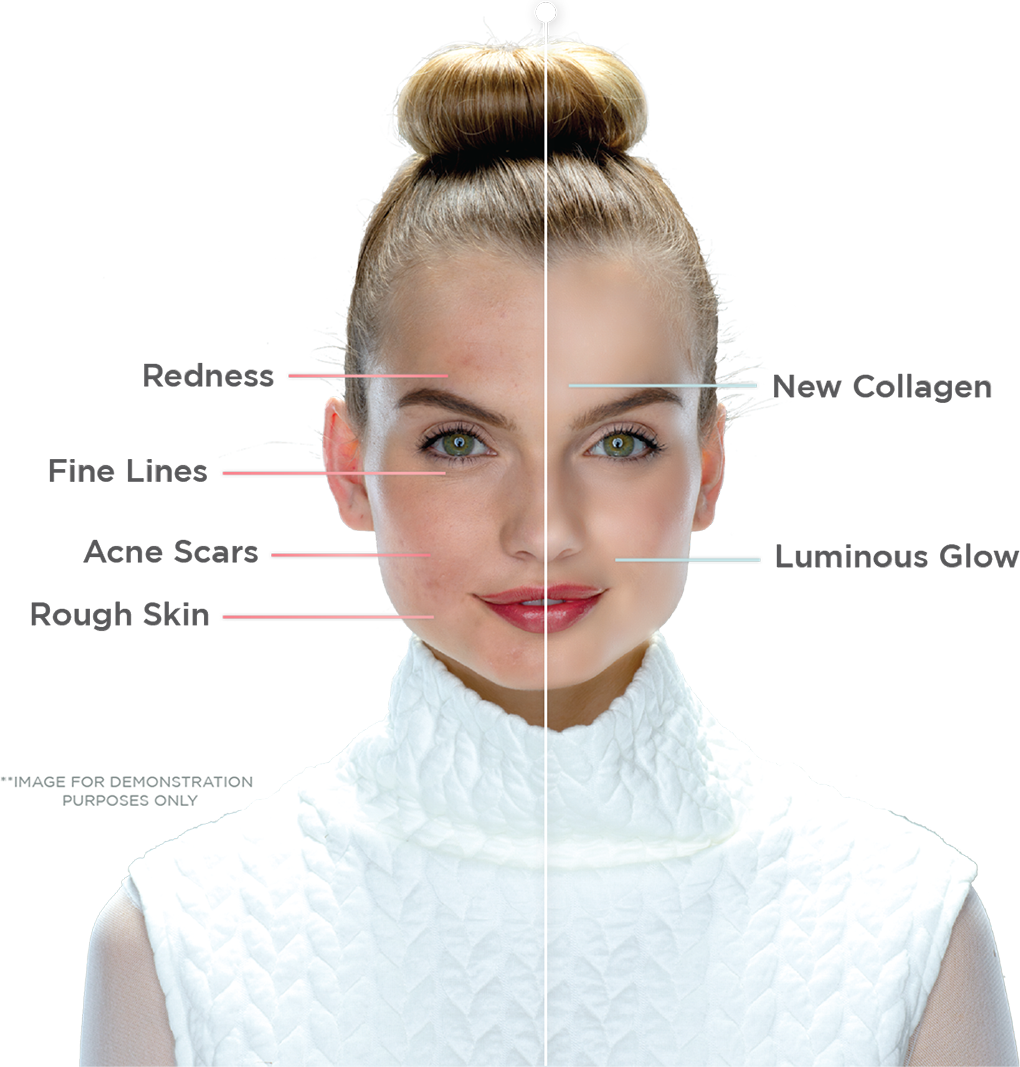 BenefitSkin Laser Facial
Get GORGEOUS, GLOWING SKIN with little to no downtime
BenefitSkin Laser Facial delivers gentle pulses of light energy, which feel like warm raindrops on your skin. They reach down into the dermis to target redness and jumpstart your natural collagen production…the result is skin that looks clearer, more radiant.
Results After 1-3 Facials*
Clearer, smoother complexion
Radiant, luminous glow
Reduced redness (a common side-effect of rosacea)
Diminished fine lines, wrinkles and pores
Results After 4-6 Facials*
Visible reduction in sun damage, age spots and diffuse brown pigmentation
Increased skin elasticity
Improvement in acne scarring
*Individual results may vary
The more you go, the more you glow!
Collagen Reshaping
Collagen is more than a beauty buzzword. It's an essential protein your skin needs to stay healthy, lifted and strong. BenefitSkin Laser Facial jumpstarts your body's natural collagen production and actually reshapes the structure of your skin over time!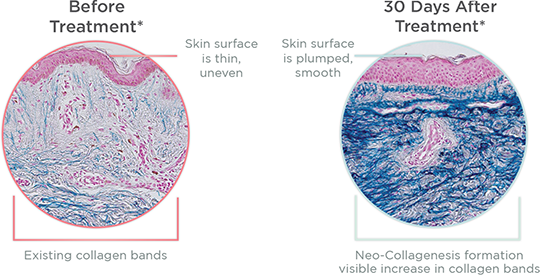 *Courtesy of Yohei Tanaka, MD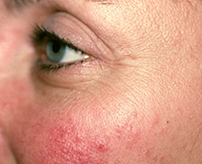 Before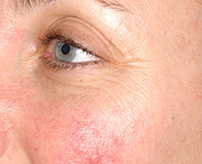 After 1 Treatment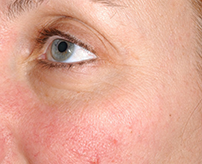 After 2 Treatments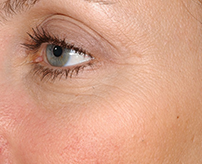 After 3 Treatments
Courtesy of David Goldberg,MD,JD
To get a complimentary personalized assessment of your skin, book a 1-on-1 video chat with our Nurse Practitioner today.